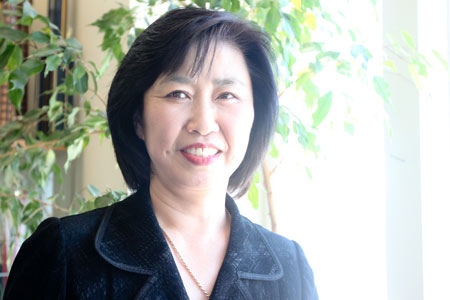 Mrs. Ji (aka 선생님)
Sa Rang Child Care was founded in 1997 by Mrs. Ji. After having worked in various fields of occupation since she immigrated to the U.S. in 1994, she decided it was finally time to pursue her passion in early childhood education and open up a home daycare. She earned all the Early Childhood Education units by attending the International Christian Education College in Los Angeles, CA. On weekends, she enjoys playing golf with her husband and getting involved with church ministries.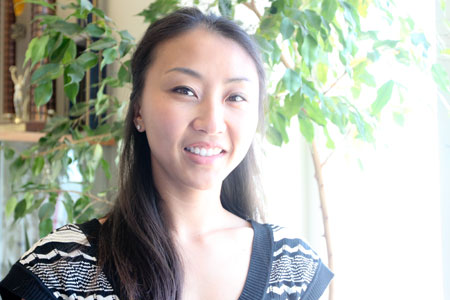 Grace Ji Chang (aka 이모)
After graduating from UCSB, Grace worked at Papillion Preschool in Burlingame, CA while earning her ECE units for her Child Development Site Supervisor Permit. She then teamed up with her Mother in educating young minds in 2006. She enjoys spending the weekend exploring museums, amusement parks, and other kid-friendly venues with her husband and 3 children.